Peter
Blinov
Frontend Engineer
Philippines, Manila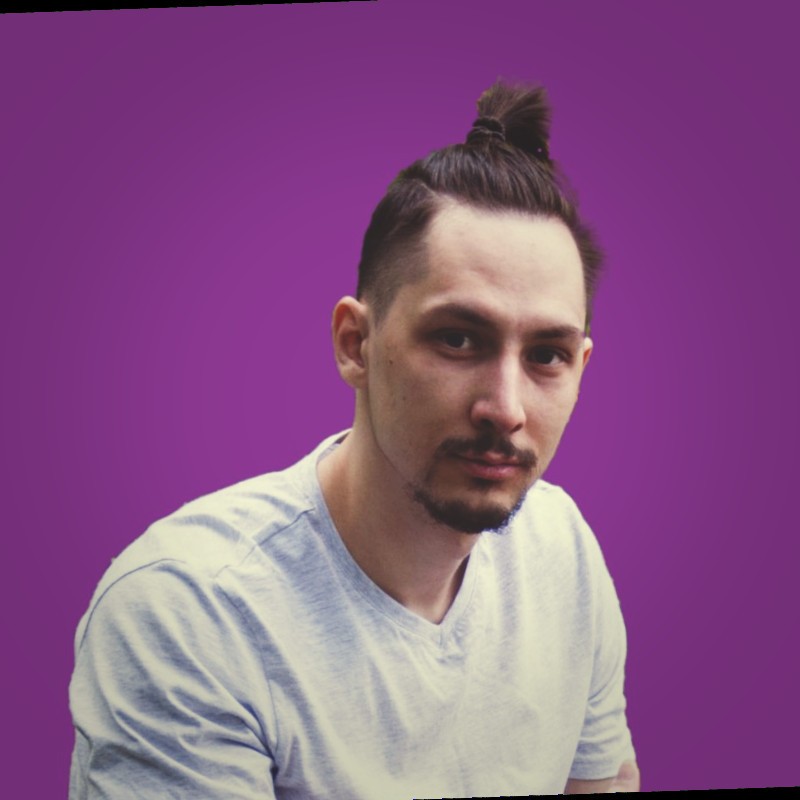 About
A frontend engineer with a background in physics. I found my passion for webdev in wrapping ambitious ideas with captivating interfaces. Most of the time I work with Vue, but I'm open to any bold stuff like Lit / Elm / Svelte / Solid / Nuxt / Qwik / Rust+Yew / etc.
I also love type safety, so TypeScript / ReScript is highly appreciated.
If you have a team of passionate nerds I would be happy to be a part of it.
Work Experience
· Frontend Engineer
Moscow
Feb 2018 - Jul 2021
The lab worked on MOUSE project, which wraps some math stuff with a Flask server and provides a VueJS client full of high-freq visualization and interactivity.
worked on UX/UI-design
integrated Bootstrap 4, FontAwesome 4.7
wrote documentation with Sphinx/reST
successfully deployed for an offline bootcamp
· Senior frontend developer
Moscow
Jul 2021 - Present
Our team's been working on a news client. An app where every single bit of data can be filtered on the server and should be delivered to the client as fast as possible.
stack TypeScript / Vite / Vue 3 / Pinia
made tech decisions on front domain
generated type-safe API client from OpenAPI Spec
discussing things with other teams backend/devops
leading the front team
code review
Education
Department of theoretical and experimental physics (T), Master's degree
Moscow
Sep 2012 - Feb 2018
Skills
Hard
TypeScript, JavaScript, Vite, Vue 3, Pinia, HTML, CSS, ESLint, Prettier, PostCSS, Sass, Pug, Lit, Svelte
Soft
Highly organized, Creativity, Attention to detail
Extra
Linux, Git, VS Code, RegExp, Python
Languages
Russian (Native speaker), English (B2)